Restorative Dentistry: Rebuild Your Smile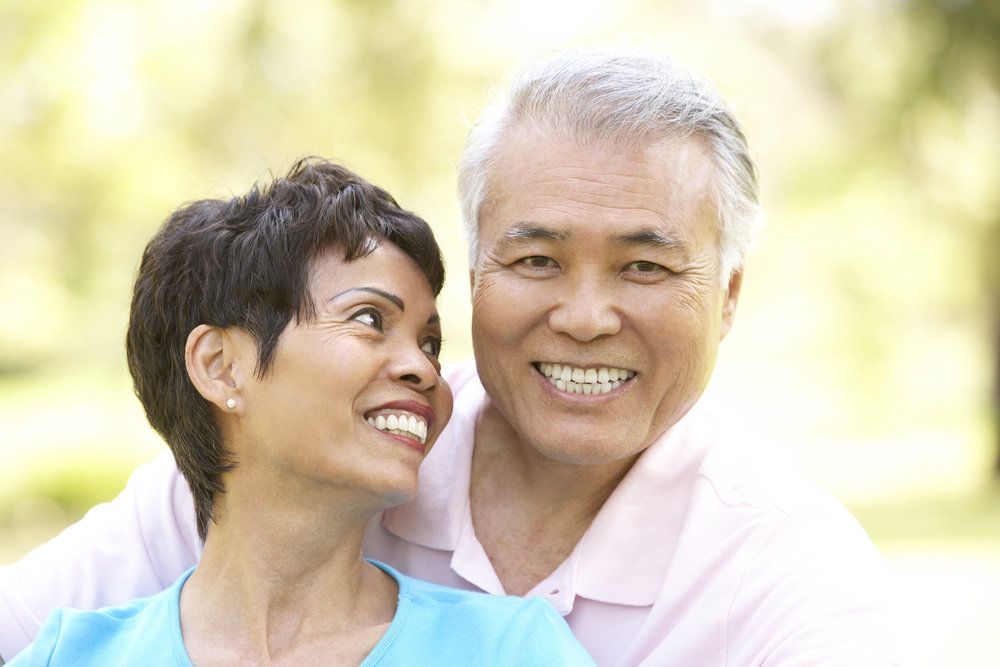 Dental implants are small titanium posts that are surgically embedded in the jawbone to support crowns, bridges, and dentures. Implants provide a level of stability similar to that of natural teeth. Our practice is unique in that Dr. Lande can place and restore dental implants himself in most cases.
Full or partial dentures can help you enjoy a beautiful smile once again. We take great care to provide dentures that restore excellent function, comfort, and aesthetics. Dr. Lande can provide traditional dentures or implant-supported dentures that function as well as your natural teeth.
All-on-4 Dental Implants
A type of immediate-placement implant, All-on-4® dental implants are used to restore function for patients missing all their upper or lower teeth. Patients who have been deemed unfit candidates for traditional implants because of compromised bone quality may choose to receive All-on-4 implants.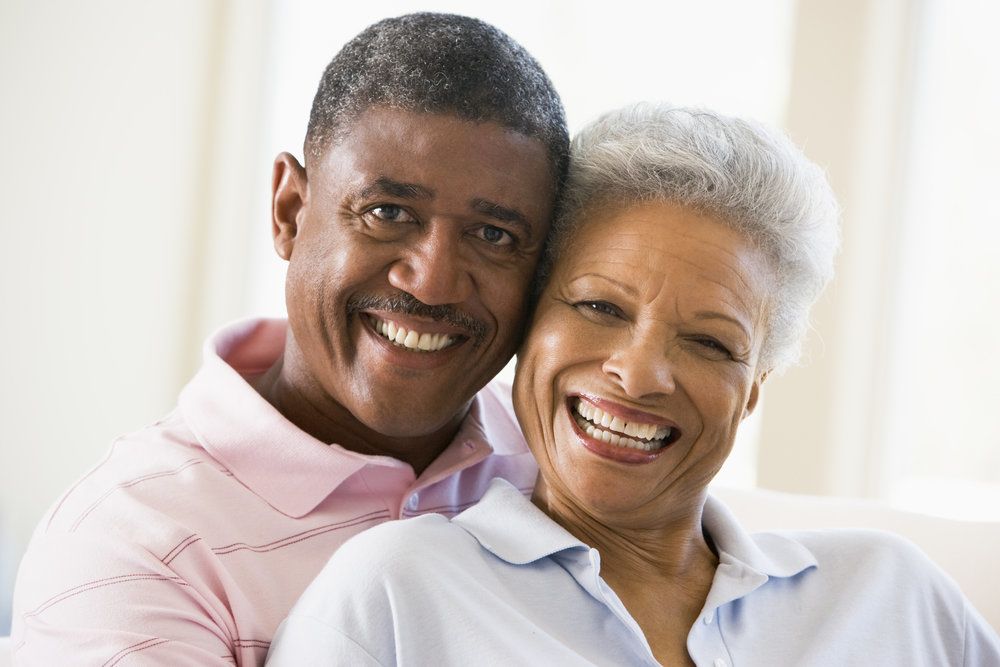 Dental Crowns & Bridges
Severely damaged teeth can weaken the bite and make chewing and speaking difficult. Dr. Lande provides custom crowns and bridges to replace missing teeth and restore teeth compromised by damage or decay. With our in-house CEREC® technology, we can create and place restorations in a single visit.
Bone Grafting
In the absence of tooth roots, the jaw will begin to atrophy and eventually lack the bone mass necessary to support a dental implant. In these cases, Dr. Lande can augment the jaw using donor tissue or synthetic bone. A bone graft can create a strong foundation for prosthetics.
If you have several oral health concerns, a full mouth reconstruction can restore your smile. Dr. Lande can combine any number of restorative procedures into a custom plan. While some treatments can be performed simultaneously, the entire full mouth reconstruction is usually performed in phases.
Root Planing and Scaling
Scaling and root planing is used to treat mild to moderate gum disease. This deep cleaning works by removing plaque and bacteria from below the gum line. We care about your comfort and will use only the most gentle techniques during the procedure.
Inlays and Onlays
If you have tooth decay but a filling cannot provide the necessary support, inlays and onlays can be an excellent solution. These custom porcelain restorations are meticulously crafted to fill the void in your tooth with absolute precision, resulting in a completely natural appearance.
Dental Technology
We use digital x-rays, durable and realistic composite materials, innovative design and fabrication technology like CEREC®, and the newest 3-D surgical guides (which allow us to place dental implants with improved precision) to restore and replace missing or damaged teeth.